Branch Office CHVALIS Jihlava
Contact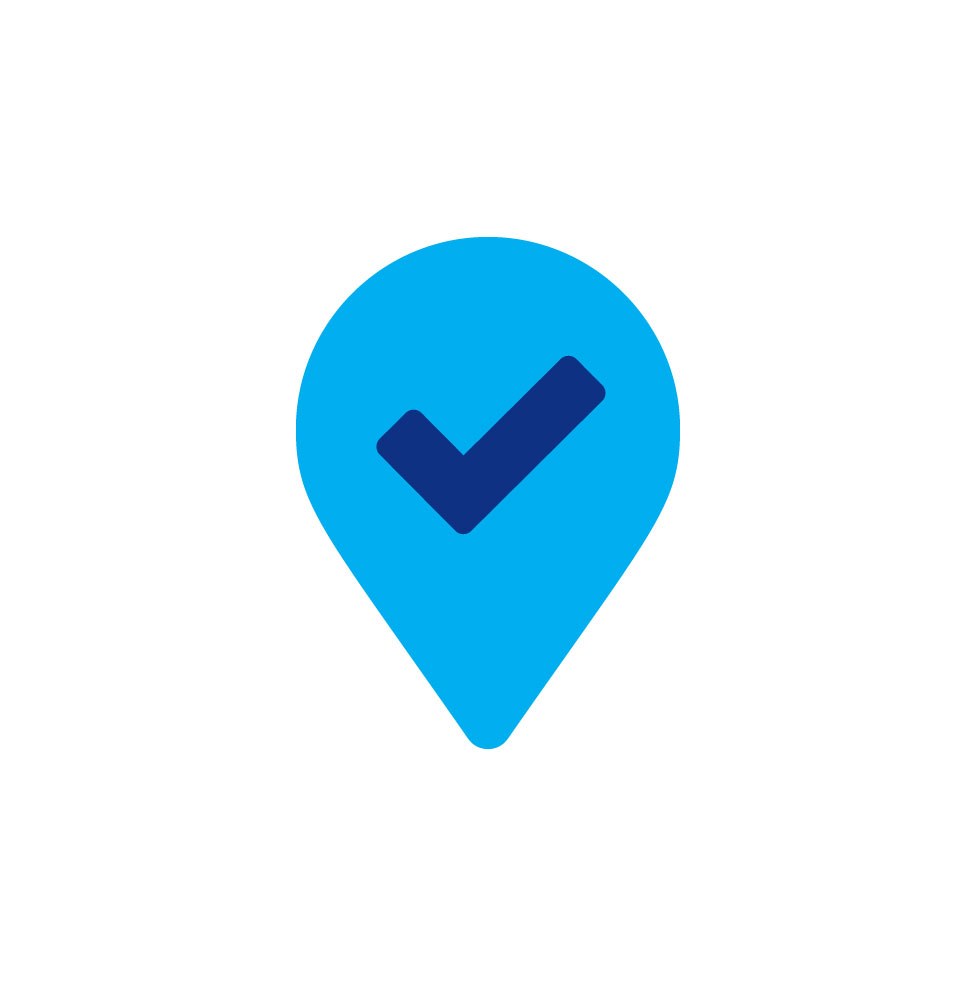 Branch Office CHVALIS Jihlava
CHVALIS sales center offers a complete range of hydraulic hoses, fittings, hydraulic and pneumatic components that are standard for all stores ParkerStore.
Adress:
Průmyslová 136
586 02 Jihlava – Hruškové Dvory
GPS: N 49°25.26173', E 15°36.48578'
Monday - Friday 6:00 - 16:00
In case of emergency immediately call our nonstop service outside of opening hours:
24 hours
Service and sale
EMERGENCY sERVICE +420 728 379 220
We store and offer:
fittings and connectors of hydraulic hoses – metric- thread, pipe, NPTF, UNF, JIC, SAE
Hydraulic and pneumatic hoses and connectors for almost every application
Thermoplastic hoses and connections
Brass fittings and ball valves, couplings, pneumatic valves, air clearing units, accessories
Filters, filter cartridges
Hydraulic valves, pumps, accessories
Promptly analysis of hydraulic fluids (mechanical and water contamination)
Immediate production of hydraulic hoses "fitted" according to design or requirements. It need more than the broadest and highest quality stocks
We are crimping all types and designs of industrial and mobile hydraulic hoses of diameter DN 6 to DN50 for all standard pressure ranges according to SAE or EN fittings assembly in light or heavy duty / see Parker catalogue "hoses, terminals, equipment number: 4400/CZ", which we may send you on request
We will bring you hydraulic hose, or for selected types and sizes we will crimp it right at your place. We offer this service in our own stores ParkerStore.
---