We design and manufacture hydraulic power units using 3D modeling tools
HYDRAULIC UNITS

CHVALIS

After some time the hydraulic system requires renewal. This can be done in an exchange way, when we design and deliver a completely new hydraulic system, or in the form of refurbishment and modernization.

Usually not everything needs to be replaced with new ones and there is room for saving system recovery costs.

We offer you a tour of your existing system, elaboration of the scope of repair / refurbishment / modernization and its implementation within the agreed technical and financial framework with appropriate guarantees.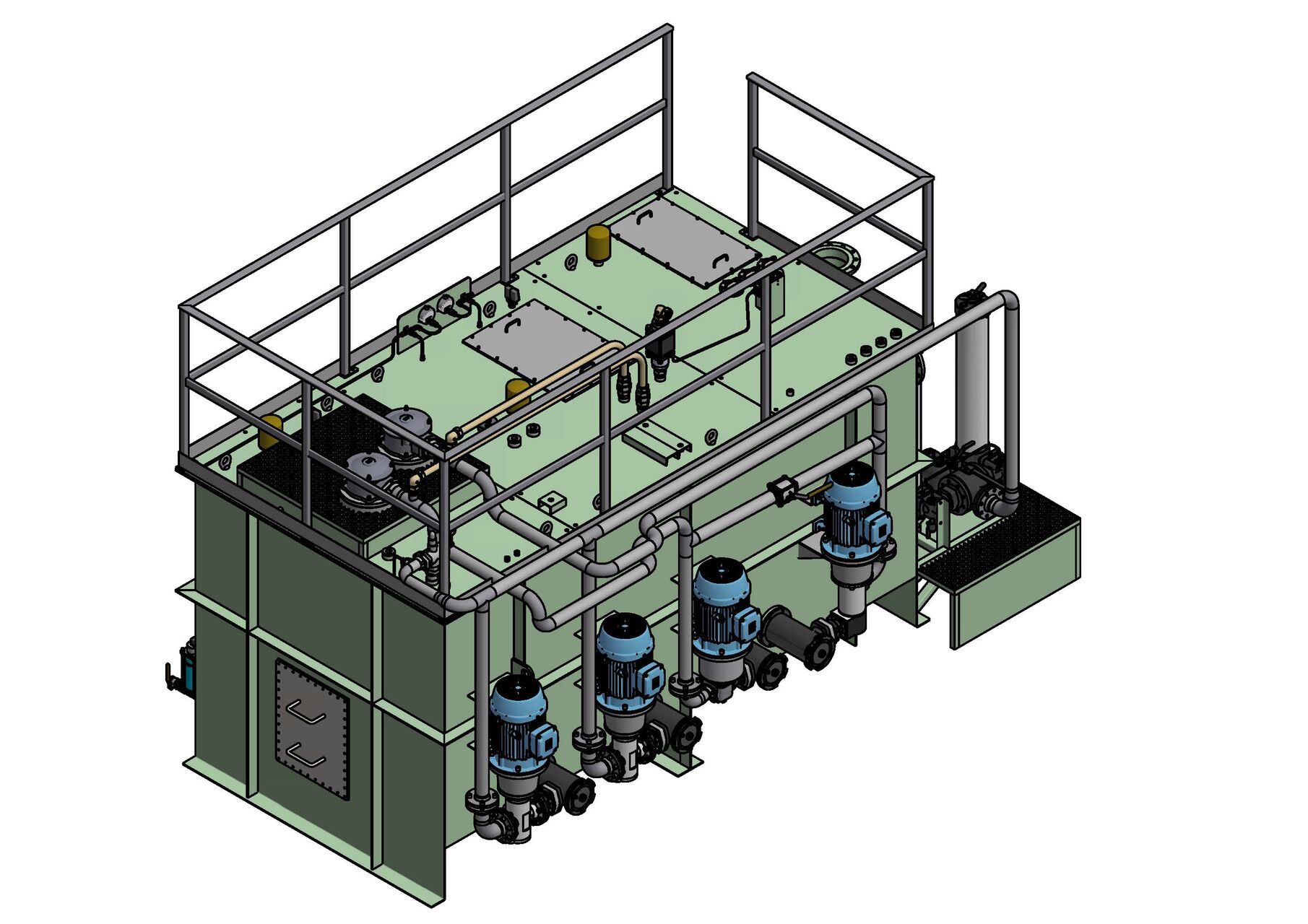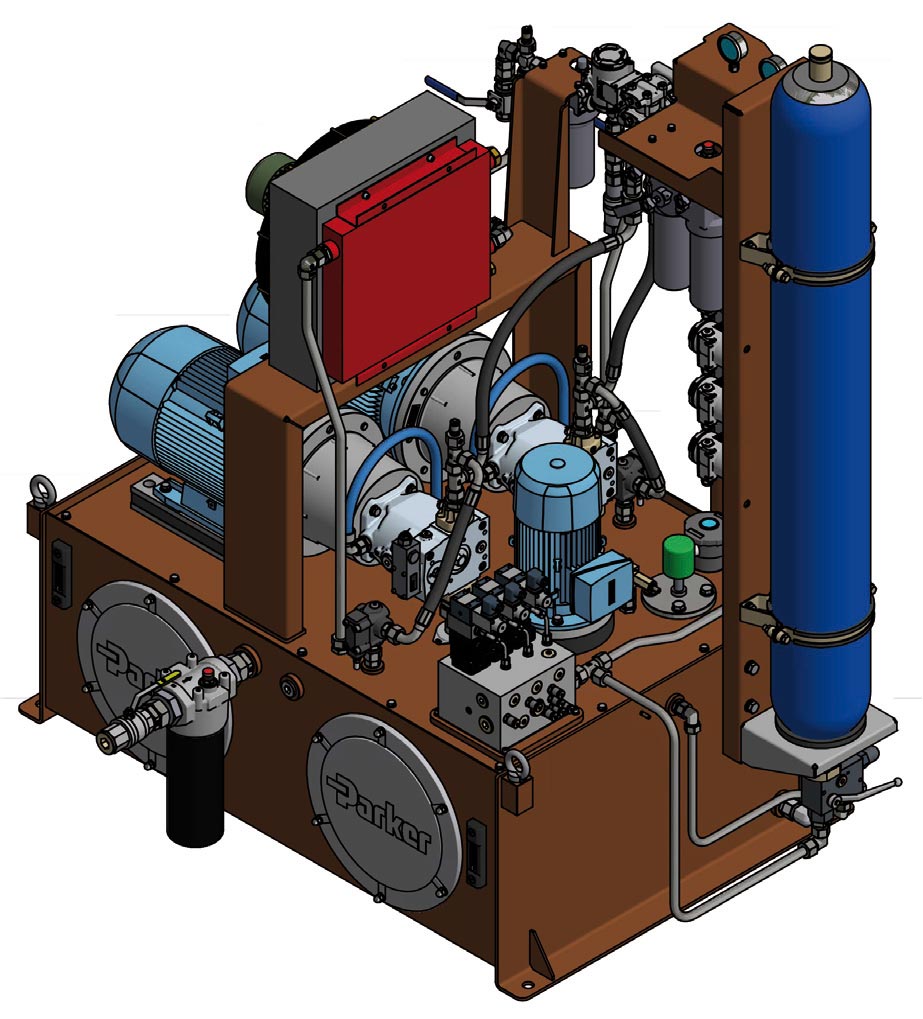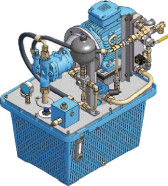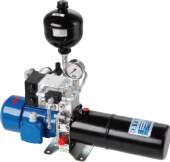 ---
HYDRAULIC UNITS

PARKER
M-Pak, L-Pak WITH LOW NOISE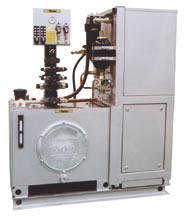 • Ideal for stationary hydraulic systems: machine tools, assembly stations, handling systems, small presses, etc.
• New L-Pak series with low noise
• One pump, high flow rates: M-Pak series
max. 138 l / min, 350 bar;
• L-Pak series max. 270 l / min, 350 bar
• Standard scope of delivery: tank, electric motor, pump, clutch housing, return filter, indicator of dirt, level switch, valve block, battery
• Foldable blocks, can be easily expanded with additional controls for special applications
• Standard and custom models, working immediately after connection
• The L-Pak series has BUS-compatible connections
• Prefabricated parts: fast delivery, low price.