Hydraulic systems -

Industrial and mobile applications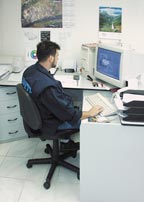 We offer you complex solution for your needs in the acquisition of new hydraulic power units and system and their repairs and upgrades. We are able to realize complete solution from design through production, assembly at the customer; putting into operation up to guarantee and post guarantee service.
In the production we are using long-term proven technologies, 3D design including modelling and verification of all relevant parameters of the product before its actual production
We are preferred Parker hydraulic parts which manufactures wide range of high quality components with worldwide service. Hydraulic systems can be equipped with elements of another manufacturer according to customer needs.
---
Mini aggregates and mobile test aggregates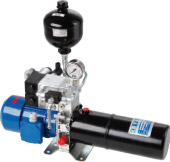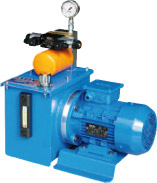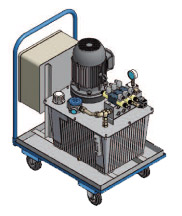 ---
Hydraulic units, systems and valve blocks for industrial and mobile applications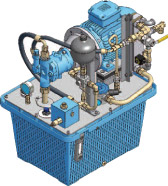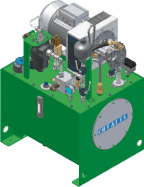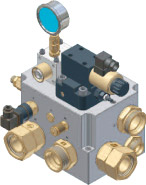 ---
Lubricating, filtering, cooling units and hydraulic cylinders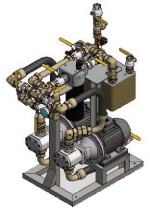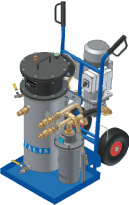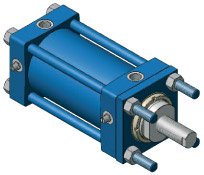 ---
---