We are offering you complex solution for your needs in the acquisition of new pneumatic systems and their repairs and upgrades.
Manufacture of pneumatic cylinders
We are able to realize complete contract from design through production, assembly at the customer, putting into operation up to guarantee and post guarantee service.
Express production of pneumatic cylinders within 24 hours.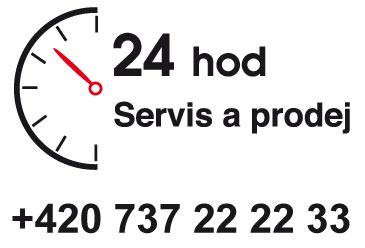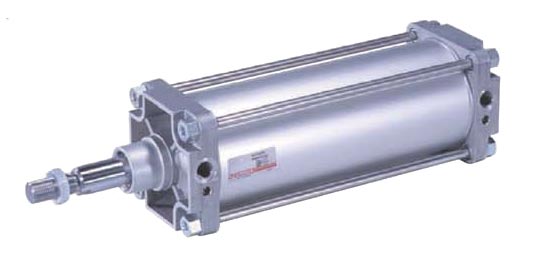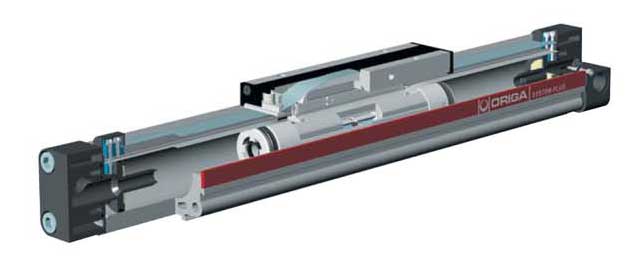 Origa System Plus
The Origa System Plus is the heart of the standard range and special solutions. Its unique modularity does not reach any other product on the market. It was developed as a linear drive with system carrier properties. Other modular elements are adapted as modular components for easy achievement of unique functions and features.
Benefits of OSP
internal wiring

the same force in both directions

any working position

capture of high loads and tilting moments

long lifetime without lubrication - up to 8000 km

variant for slow running up to 0,005 m / s

for different tasks, loads and speeds
---