Branch Office CHVALIS Liberec
Contact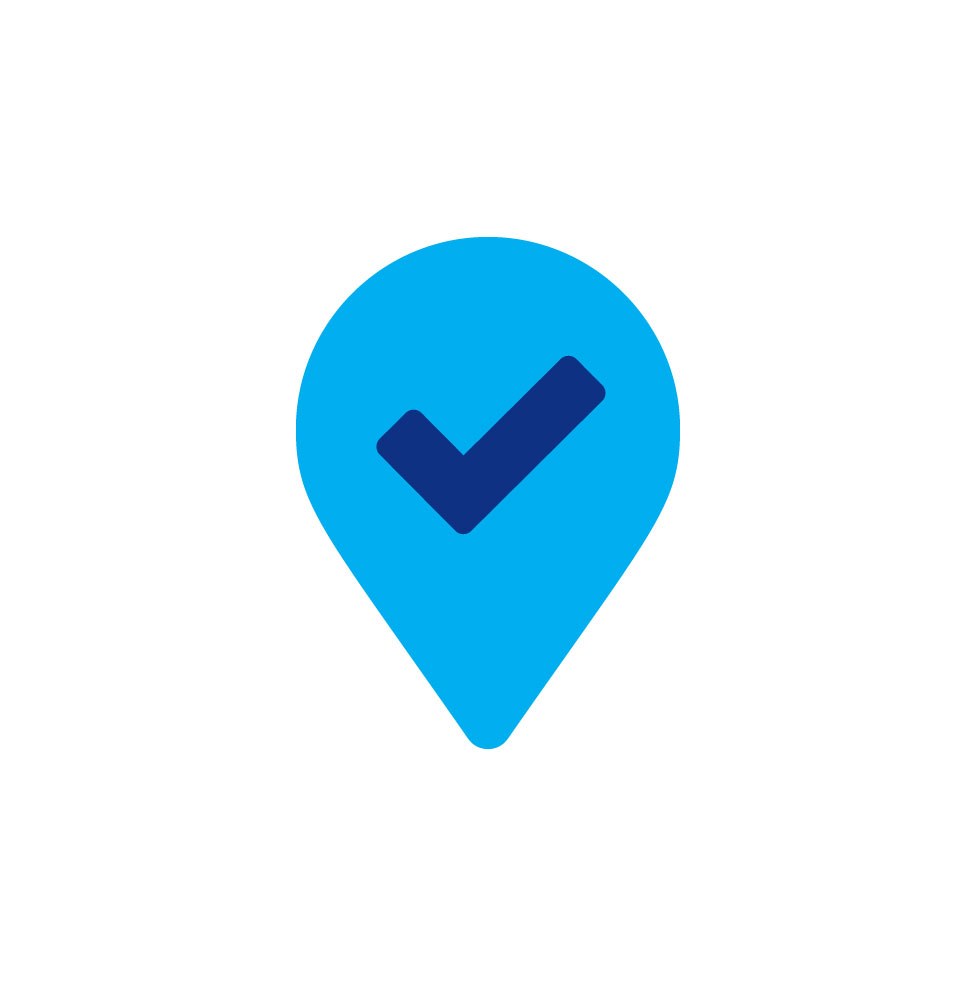 Branch Office CHVALIS Liberec
CHVALIS sales center offers a complete range of hydraulic hoses, fittings, hydraulic and pneumatic components that are standard for all stores ParkerStore.
Adress:
České mládeže 708/108
460 08 Liberec VIII - Dolní Hanychov
GPS: 50°44'38.451"N, 15°2'3.784"E
Monday - Friday 6:00 - 16:00
n case of emergency immediately call our nonstop service outside of opening hours:
24 hours
Service and sale
EMERGENCY sERVICE +420 724 483 329
Our qualified staff will be fully available. As in the sales center CHVALIS in Hoštka, sales center in Liberec has a service workshop and facilities exit service groups including the possibility of pressing hydraulic hoses for the customer.
We are crimping all types and designs of industrial and mobile hydraulic hoses of diameter DN 6 to DN50 for all standard pressure ranges according to SAE or EN fittings assembly in light or heavy duty / see Parker catalogue "hoses, terminals, equipment number: 4400/CZ", which we may send you on request.
---
Hose certification workshops for branch ParkerStore Liberec from Parker Hannifin Corp.